Sirt Gulf for Gas Projects
Discover more about SGGP background & activities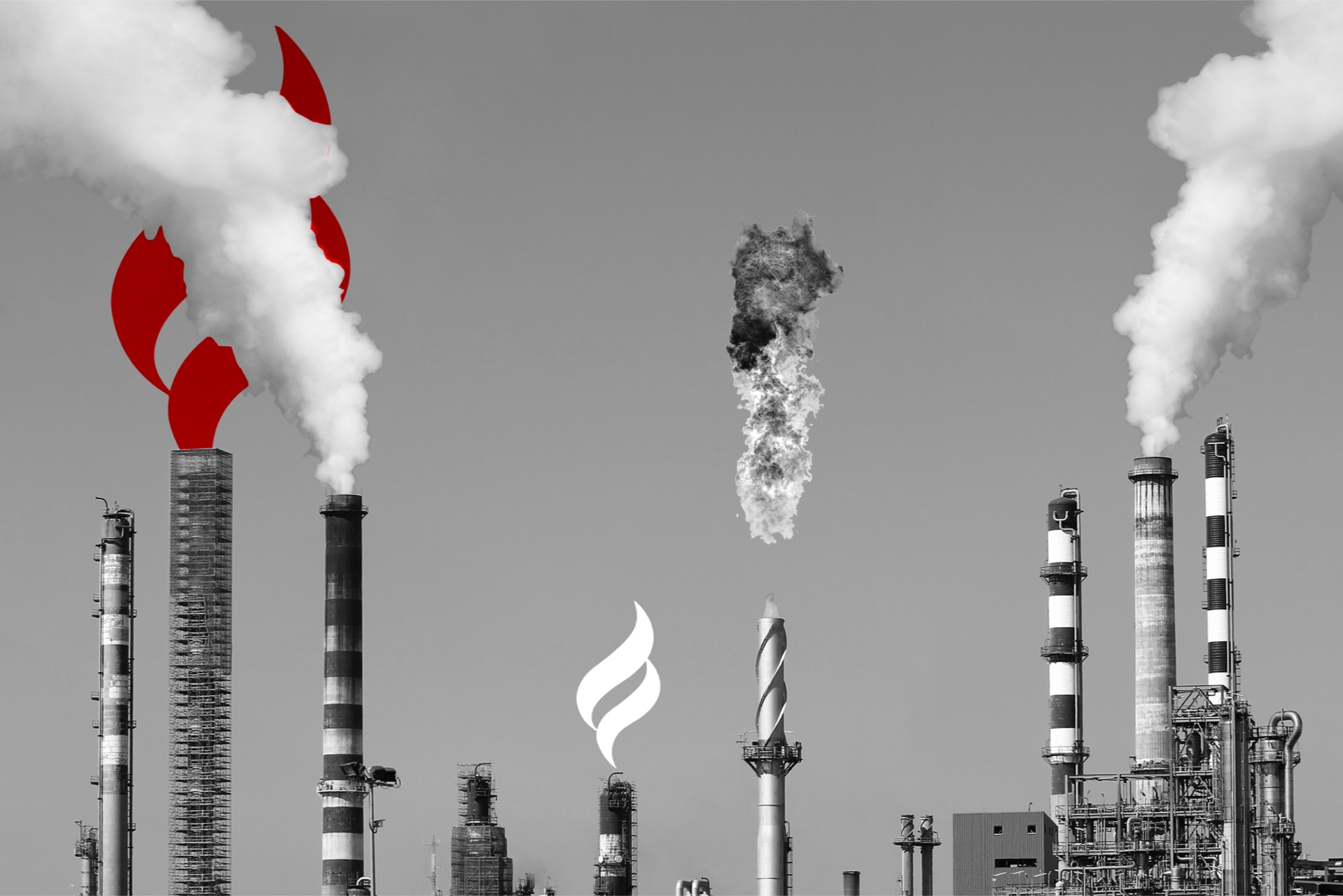 Sirt Gulf for Gas Projects
We will be happy to be apart of help you,
take a look at our services.
SGGP
SGGP objective is to become one of the leaders in the field of Gas Pipeline System Construction and Projects Management.
Services provided
Over 11 years experience & knowledge in engineering services and the management of the implementation of gas projects, dedicated to provide the best executed projects to our valued customers.
Contact Us
For more informations about our services and projects, contact us please.